MOBILE LAB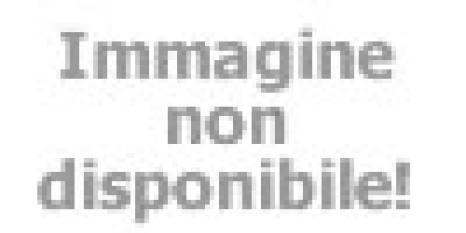 LAV's Mobile Labs are vehicles equipped with the analytical and lab tools and apparatus needed for the management of samples, designed to carry out "on site" testing. The mobile lab is able to quickly provide the needed answers to firms working in the decontamination and classification of soils, with consequent saving of time and money.
Currently the equipment of the laboratory has been strengthened to identify: hydrocarbon, aromatic solvents, IPA, cancer markers on the field.
The mobile lab enables us to issue the certification directly in situ.


The mobile labs can operate in autonomy also in areas not served by electricity because they are equipped with generators.